welcome to hi5work web design
Looking for an elegant, qualitative and responsive website, you're at the right place. Let's build a website that would be a step ahead of your competition, meets your business/personal/brand needs as well attracts the attention/traffic that you deserve. One that you would be proud of and is affordable.
Whether it's a brand new website or a redesign of an existing one, be rest assured that Hi5work Web Design can help you design, optimize, launch and provide continued maintenance for your online presence.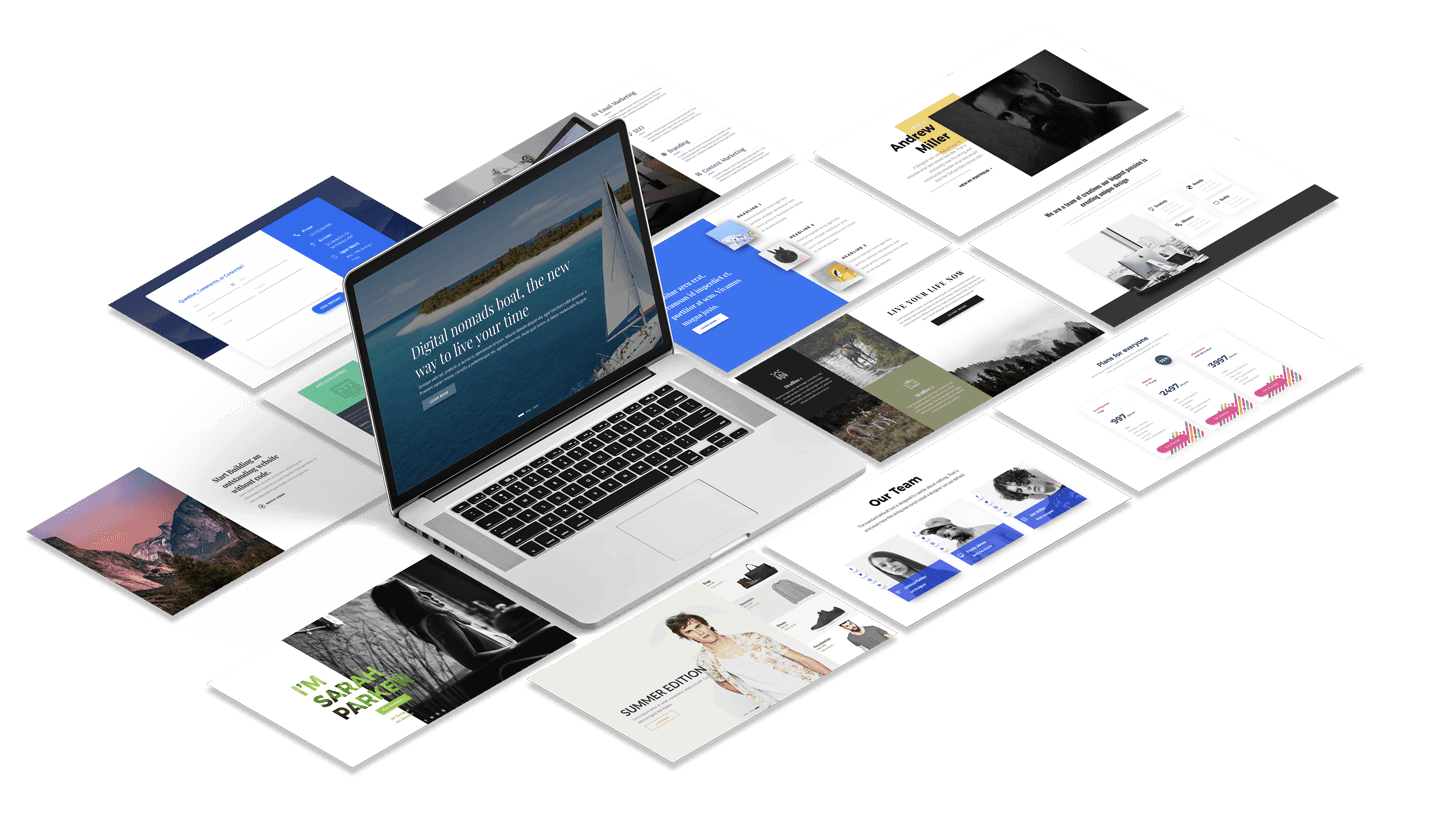 Website Design & Development
Hi5work offers very unique, beautiful and mobile friendly web designs. Let's make you or your business stand out from the pack.
I'll provide you with a solution for your online presence, be it a personal blog, e-commerce, business or non-profit entity. Creativity, taste, elegance, simplicity are all characteristics that are mixed in designing websites. 
My care plans hardens your website security and provides a disaster recovery plan for a rainy day.
A website is never really "complete". It must constantly be updated with fresh content in order to engage and grow your audience. Keep it updated, keep it secure.
The care plans are equivalents of support services for your critical business softwares.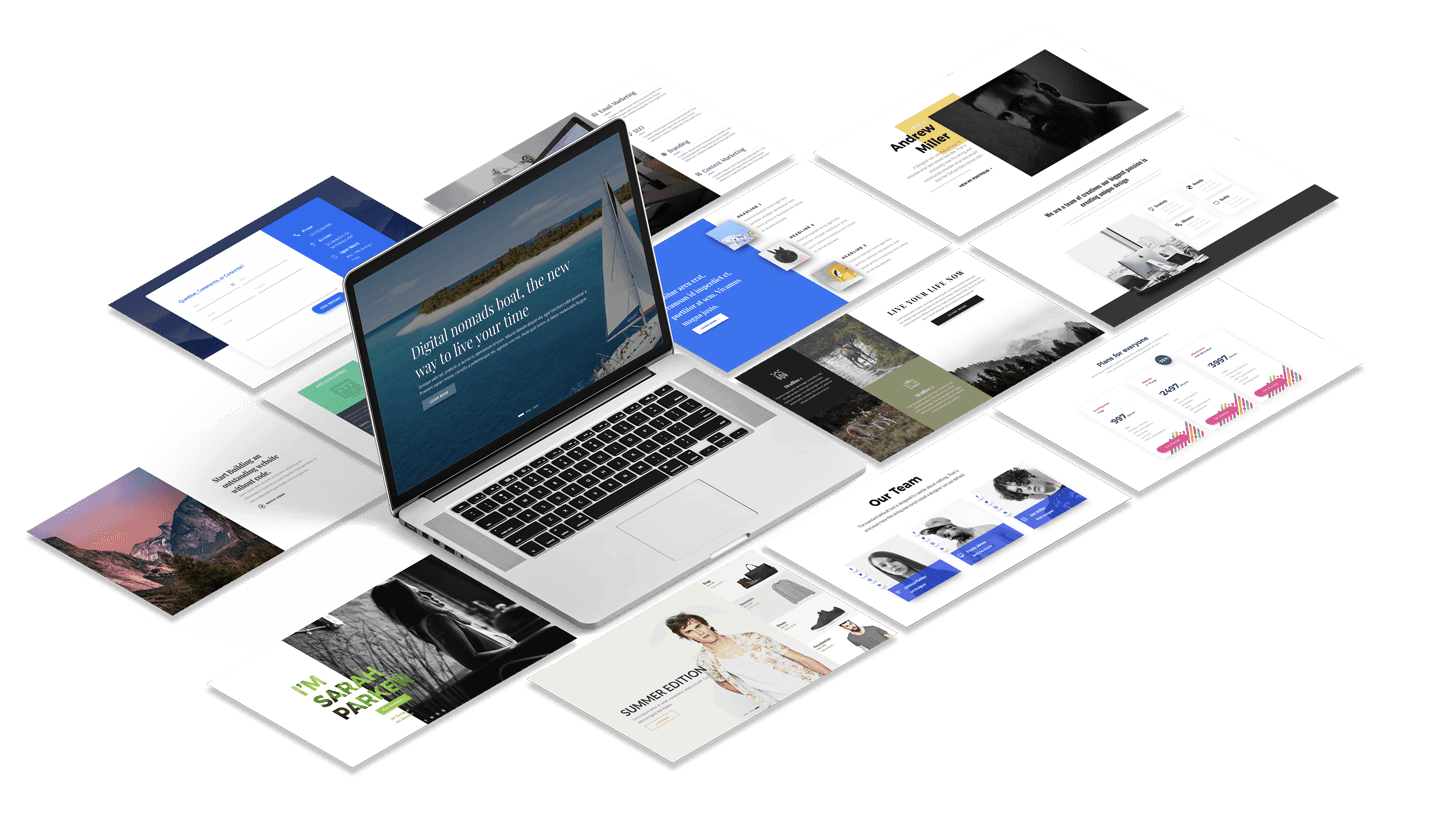 "I like working with Karim Dibba because he is very patient and thorough when handling projects. He ensures the final delivery product exceeds my expectation. Every time I contact him, he is available to help meet my business needs. I highly recommend his work to others needing website development."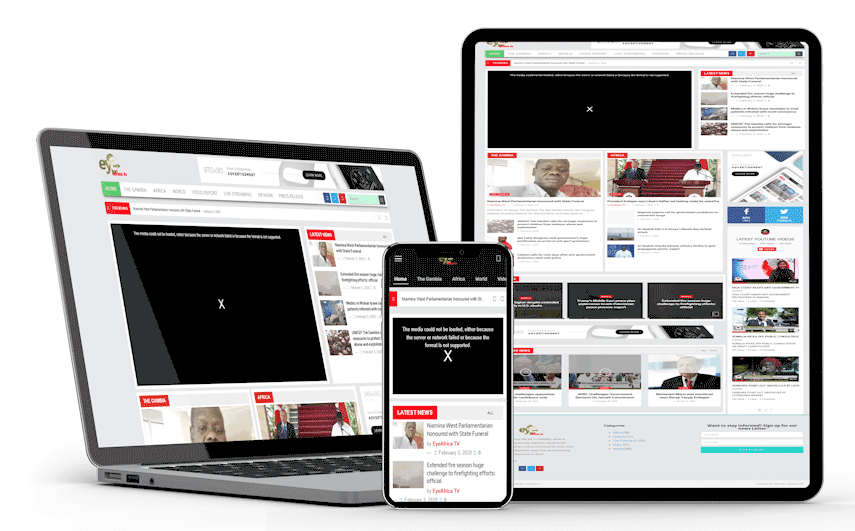 Had the pleasure of working with Eye Africa TV to redesign their website making it unique, mobile friendly and very easy to maintain. Users are able to stay up to date with the latest news.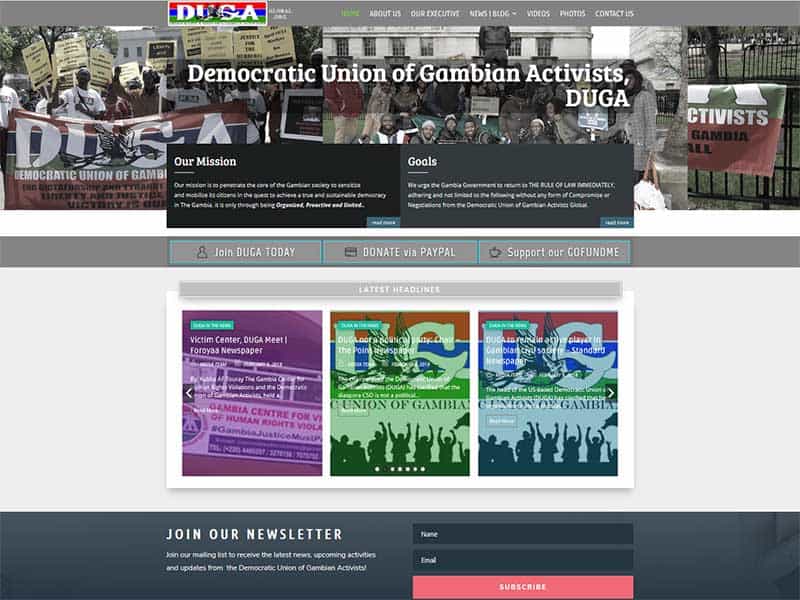 DUGA GLOBAL
Website Design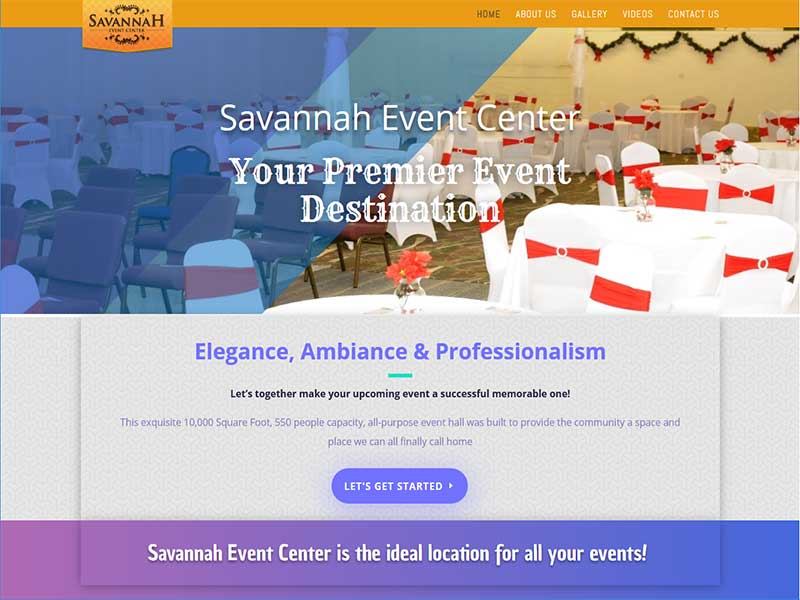 savannah event center
Website Design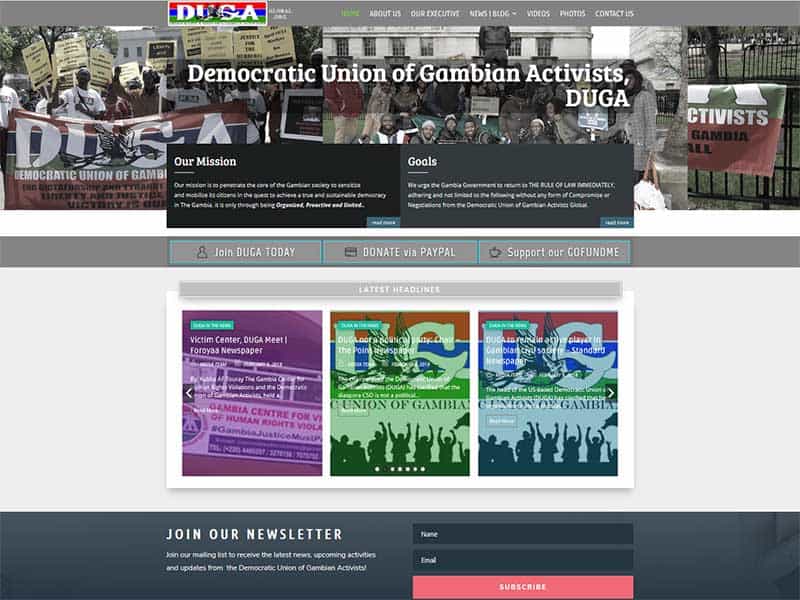 SPFGM Printing
Website Design