Managing a website can be stressful, by providing regular updates that will allow you to be protected online and continuously help attract the most amount of traffic possible, we can be an essential support pillar.
By helping update website content, different page features, fixing bugs and much more, taking care of a website could not be easier. Instead of spending hours attempting to fix issues that may occur, leave it to us to optimize your potential.
Our experts will guarantee to create a fast running site to halt your users becoming irritated and leaving. Along with rewarding you with a free Let's Encrypt SSL certificate to show Google you are around to stay.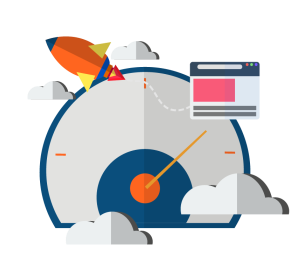 Fast web sites
Fast Web Sites
Slow websites lose customers. We focus on making sure your website is blazingly fast, and we also add in a free Let's Encrypt SSL certificate so you stay on Google's good side.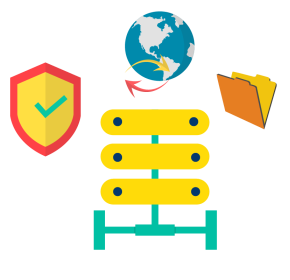 Secured Data
Secured Data
The latest security measures and techniques are used by our company to prevent any loss of data to unfriendly individuals on the web. You can sleep well at night knowing you're protected.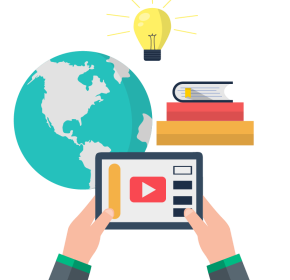 Cloud backups
Cloud backups
Your website's backups (30 days retention) are saved daily/weekly on secured cloud storage. If anything happens, your core and database files can be restored for business continuance.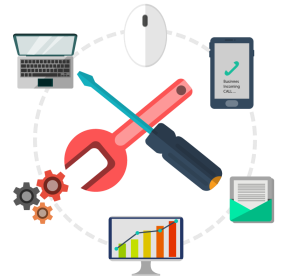 Software Updates
Software Updates
Scanning and updating core, theme, and plugin files weekly, or monthly to ensure they're up-to-date and the files match the originals in WordPress. This helps your website run smoothly.
website care Plan package
HOSTING PLAN
25 GB Storage
Bandwidth 1TB
Free SSL
Dedicated Firewall
Automated Backups
Optimized With Advanced Caches
SSH and SFTP Access
STANDARD CARE PLAN
Includes Hosting Plan
WordPress Core Updates
Theme & Theme Updates
Security & Malware Scans
Free Malware Cleanup
Monthly Reports and Analytics
30 Minutes Service
PROFESSIONAL PLAN
Includes Standard Care Plan
Monitor & Fix broken Links
Malware Removal within 72 hrs
Database CleanUp & Optimization
60 minutes of Technical Services
50 GB Storage
2 TB Bandwidth